! -- www.marquise.de/rokoko/index.html -->
Diderot - L'art du tailleur d'habits et des corps: Planche 8
Details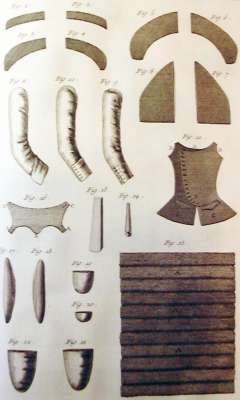 Fig. 1 & 2 : Collet à la françoise. (French collar)
Fig. 3 & 4 : Collet à l'allemande. (German collar)
Fig. 5 & 6: Collet à l'angloise. (English collar)
Fig. 7 & 8 : Poches de fraque. (Coat pockets)
Fig. 9 - 11: Manches de fraque de d... gouts.
(various coar sleeves)
Fig. 12: Veste de croisée. AA les collets, BB les échancrures, CC les basques, D la partie croisée.
(double-breasted waistcoat)
Fig. 13 [unreadable]

Fig 14 & 15: ... por les culottes de peau. (... for leather breeches)
Fig. 16 : Pont de culotte de peau. (closure of leather breeches)
Fig. 17 & 18 : Poches de ... de culotte. (breeches pockets)
Fig. 19 & 20: [unreadable].
Fig. 21: Poches de devant de culotte (front pockets of breeches)
Content, layout and images of this page 
and any sub-page of the domains marquise.de, contouche.de, 
lumieres.de, manteau.de and costumebase.org are copyright (c) 1997-2022 by Alexa Bender. All rights
reserved. See Copyright Page.

GDPO




This work is licensed under a Creative Commons License.